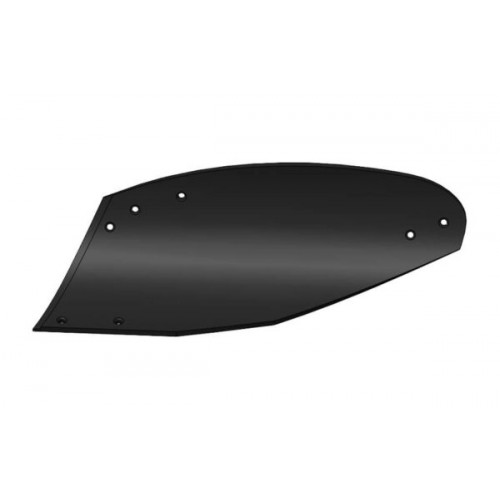 TIVAR® 1000 Ultra-high molecular weight antistatic polyethylene UHMW-PE Electrostatic diffuser, carbon-filled molds protect against the accumulation of electric charge on worn surfaces.
In addition to these characteristics, TIVAR® 1000 Antistatic UHMW-PE / TIVAR® ESD UHMW-PE components demonstrate excellent corrosion resistance and zero moisture absorption in parts of robotic and conveyor equipment that are particularly sensitive to the accumulation of electric charge.
For these reasons, this TIVAR® brand is often used as a solution for chain guides, gutter linings, rails, wear-resistant strips, transfer plates, bearings and assembly line components.

Order in 1 click
We will call you back and clarify the details
---
Product Code:

1444267976

Availability:

In Stock